Law served like espresso.
Concise. Robust. To the point.
01
Focus.
Venture Capital
Funds
As permanent legal advisor to one of the largest VC funds in Europe, I have a 360° view of the venture capital market. I specialise on the portfolio side, but also cover fund-related topics. Contact me if you are looking for a reliable partner in Austria.
Startups &
Founders
Focus on your zone of genius and leave your legal work to me. With my industry-specific startup packages, you can focus on the essentials. It is that simple.
Legal Counsel as a Service (LCaaS)
Outsource your legal department, expand your existing team or get an external bird's eye view on your company. For individual projects, for recurring tasks, for long-term benefits.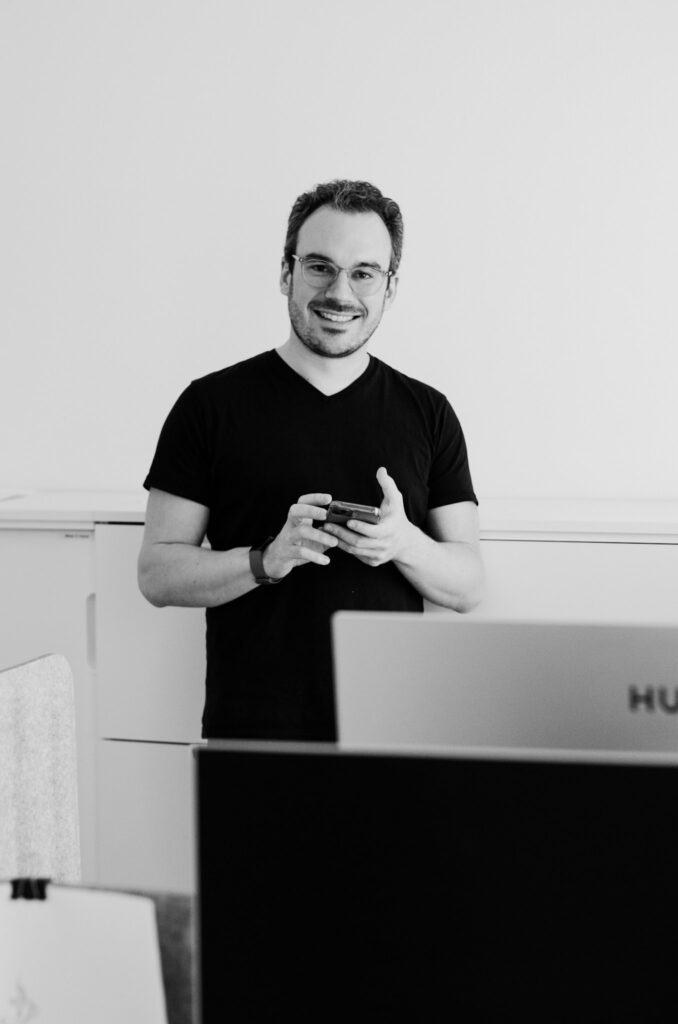 02
About.
Tl;dr
I am Lukas, an Austrian based venture capital lawyer. I am your attorney, your sparring partner, your external advisor.
I enjoy working with founders, investment managers and executives on all matters relating to venture capital, private equity, corporate / commercial law and M&A. Over the past 7+ years, I have advised funds, startups, growth companies as well as established market players on transactional, corporate and commercial law topics. During this time, I have worked on 150+ VC financing rounds, more than 30 M&A transactions, and several shareholder disputes.
After completing my Master's degree in Business Law at the Vienna University of Economics and Business, I worked in the corporate/M&A team of Wolf Theiss for 5 years, followed by another 1.5 years as Legal Counsel at Speedinvest. As a tech-savvy lawyer, I am on constant lookout for new legal tech tools and enjoy developing new approaches to improve efficiency and internal processes in my firm.
My systematic and pragmatic approach is complemented by my passion for creative activities. I am a guitarist, photographer, passionate barista and enjoy regular boulder / yoga sessions.
03
Contact.
Write a message, book an online meeting or stop by for a coffee.